Welcome
We will be starting new SSD (Social Square Dance) Lessons soon. So please come out and join us.
"We dance every Wednesday from 7:00 to 9:30 pm (except holidays or as announced on schedule page)."
New Dancers can come to any of our dances to find out what Square Dancing is all about. Please let us know if you are interested in the lessons so we can plan on the number of New Dancers coming. Call/Text 724-971-8923 to let us know if you are coming.
Every dance starts at 7:00 pm and ends at 9:30 pm unless otherwise noted on the schedule. Our caller will be Howard Williamson and our cuer will switch back and forth between Kathy Mansell and Nathan Parrott and a guest cuer once in while. We will be dancing at Cascade Park Pavilion though October 12th (see note above), after that we will be dancing at Grace United Methodist Ministry (formerly First United Methodist Church) at 135 Decker Drive, New Castle, PA 16105. For Directions click on the Directions menu item above. Please remember to check for last minute dance changes and cancelations on our Schedule page. If you have questions please call 724-971-8923.
The Castle Paws and Taws is an American Western Square Dance club. It is located in the Beautiful hills of West Central Pennsylvania near the Ohio border in historic New Castle. We are just an hour North West of Pittsburgh.
Cascade Park Pavilion Dance Hall was built over 133 years ago for dancing. It has high ceilings with wood lattice work. It has a linoleum covered wood floor.
We dance a mixture of student level, Plus and Mainstream every dance depending on the level of dancers attending that dance. We will have Cuers for almost all dances. You may wear traditional Square Dance attire or nice casual apparel.
Cascade Park Pavilion Dance Hall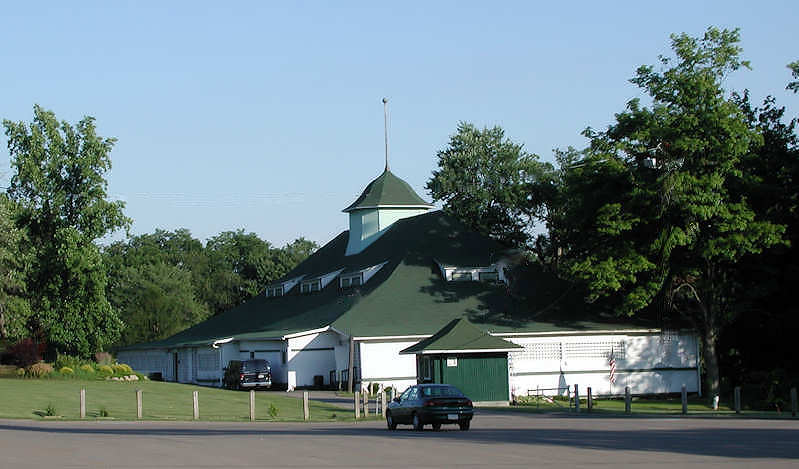 Grace United Methodist Ministry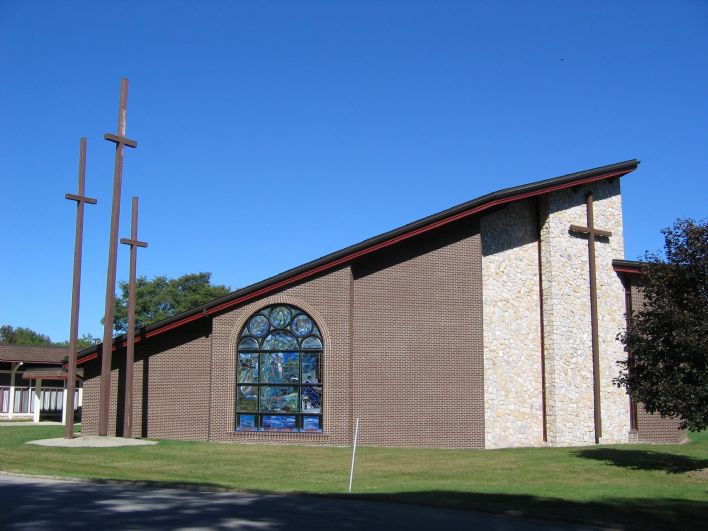 Dancers in Motion